Shopping Cart:
0 items
AWLBRITE PLUS ULTIMATE BRIGHTWORK SYSTEM
Awl-Brite Urethane Clear Finish is a new buffable, high build, three component clear urethane for marine brightwork.
FARECLA - G3 Advanced Rubbing Compound
Advanced G3 Liquid Compound now offers more cut and a higher gloss finish than ever before. For sheer all-round performance on paintwork defects. Use With water.
INTERLUX SCHOONER GOLD VARNISH
Schooner Gold has been formulated using an optimized blend of premium UV absorbers, HALS and resins to ensure the product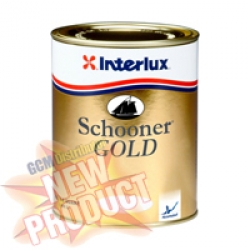 Sealtack 780 Adhesive
SABA Sealtack 780 is a 1-component sealant on MS-Polymer basis.
PropArmour - Protective Coating for Running Gear
PropArmor is an affordable lanolin based