Shopping Cart:
0 items
Interlux
Varnish
GOLDSPAR SATIN VARNISH
Goldspar
INTERLUX CLEAR WOOD SEALER
A fast drying wood sealer with excellent film builds. Suitable for priming wood prior to application of single pack varnishes or two component urethan
INTERLUX INTERSTAIN
Interstain serves two purposes: it fills the grain of the wood; and stains the wood enhancing its natural beauty.
INTERLUX JET SPEED VARNISH
Jet Speed (This product will be replaced by the new Compass YVA501
INTERLUX PERFECTION PLUS VARNISH
Perfection Plus provides the ultimate in long-lasting results.
INTERLUX SCHOONER GOLD VARNISH
Schooner Gold has been formulated using an optimized blend of premium UV absorbers, HALS and resins to ensure the product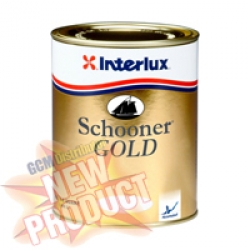 INTERPRIME WOOD SEALER
Inter-Prime